MAYA CHOWDHRY

Maya Chowdhry creates immersive and democratic experiences for participants, drawing from creating work in radio, poetry, Installation, video and online. Her current work uses the online space for transmedia storytelling, digital poetry and augmented reality artworks. The themes of her practice interrogate the areas of food sovereignty, world water scarcity and climate justice.

Her recent work, 'What's Eating Reality', is an immersive live dining experience, commissioned by Lancaster Arts for the Nuffield Theatre. It utilises digital participatory theatre, live art, video projection and commensality to examine food justice; aiming to transform food consumers into food citizens.

Her award winning writing includes 'Butterfly Orchid', highly commended in the Forward Poetry Prizes, 2017. Her collaborative work, 'Tales from the Towpath', an immersive story for Manchester Literature Festival, was shortlisted for the International New Media Writing Prize 2014.

She is currently working on an inter-disciplinary citizen science project with the National Oceanography Centre; collaborating with poet and artists Sarah Hymas and Alex Peckham to produce an augmented reality walk.

http://interactiveartist.org

Maya will investigate wearable computing to explore the convergence of digital and live art. She is also particularly interested in building digital bridges for potential collaborations.


Residency Documentation


---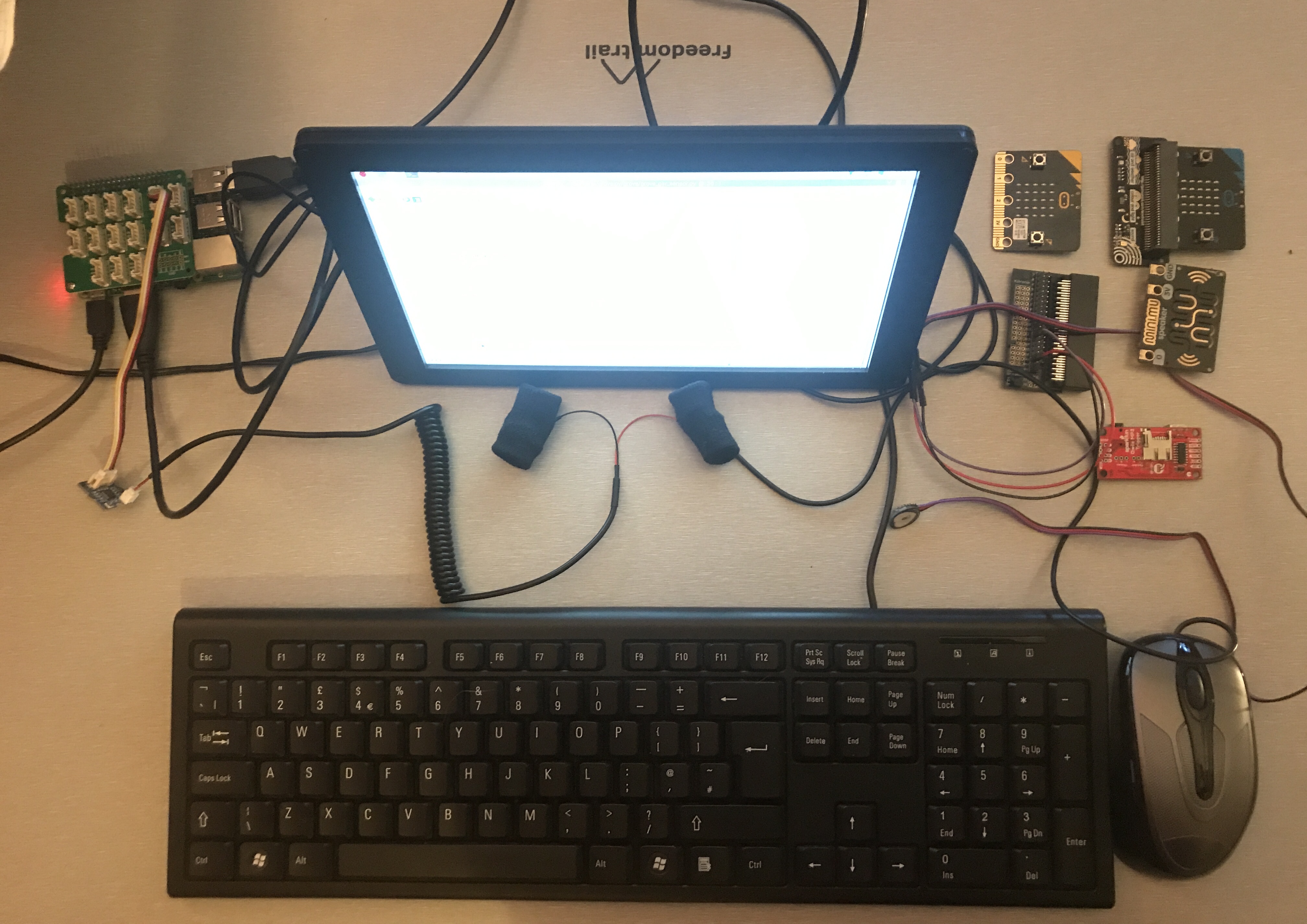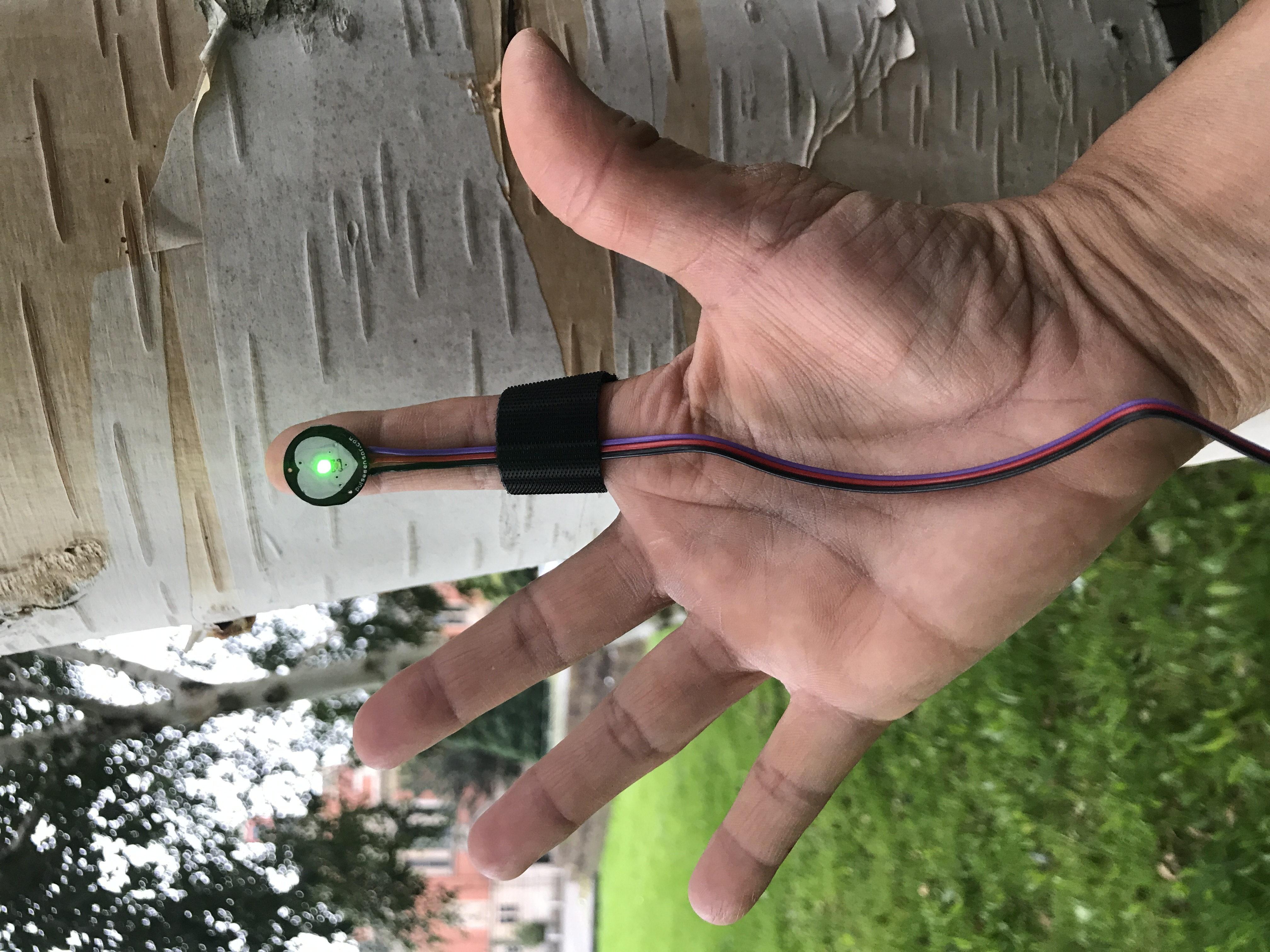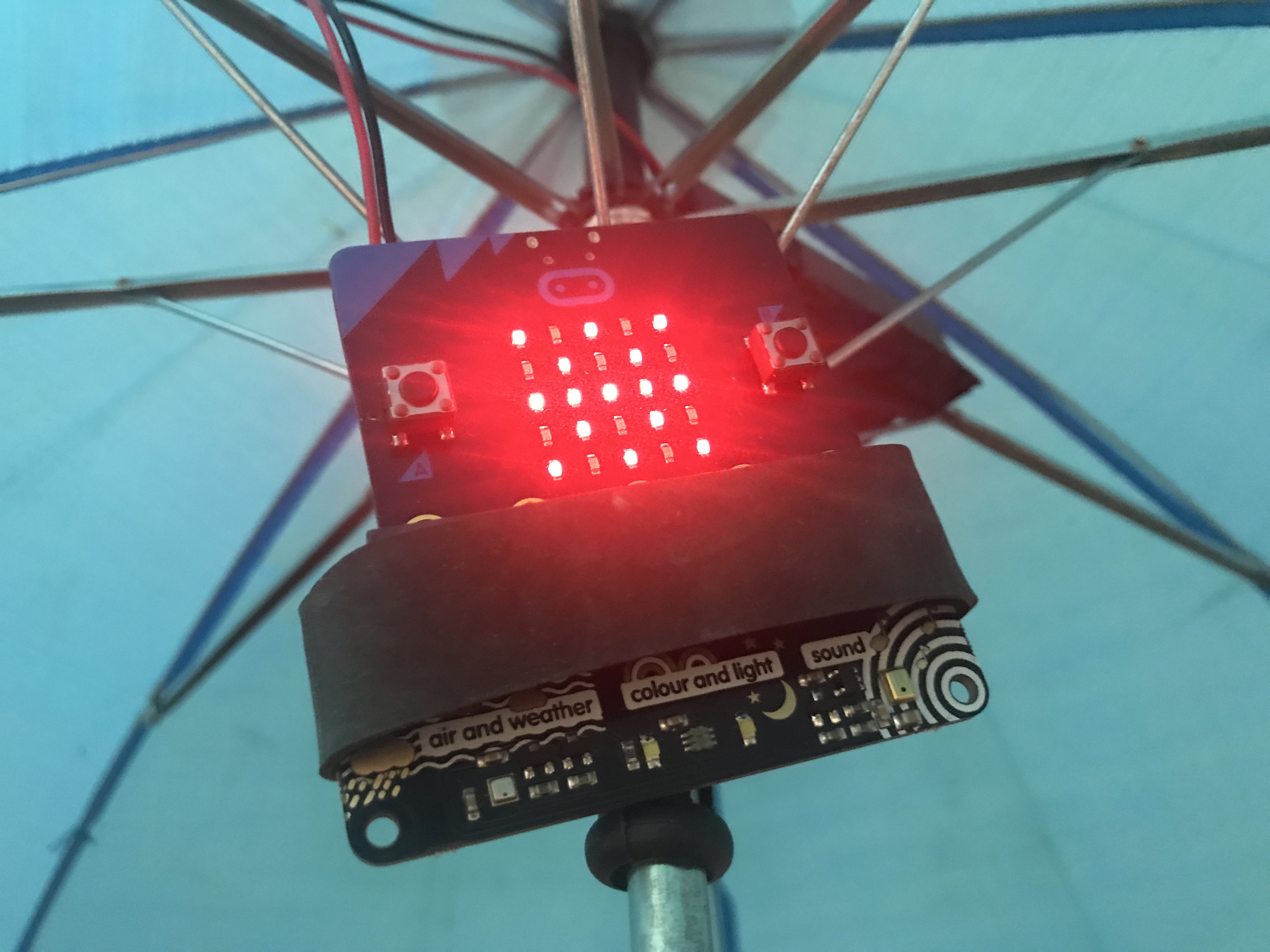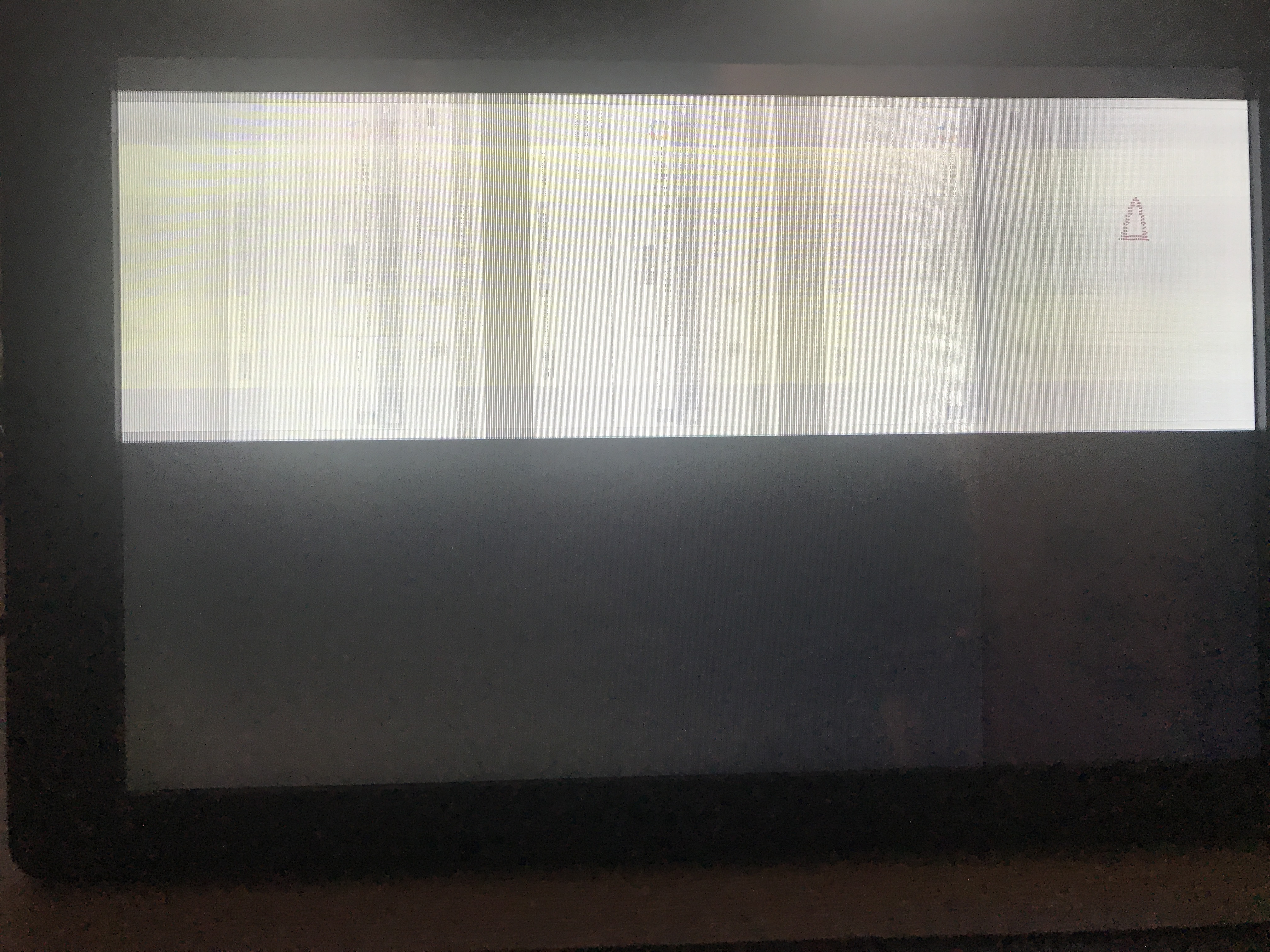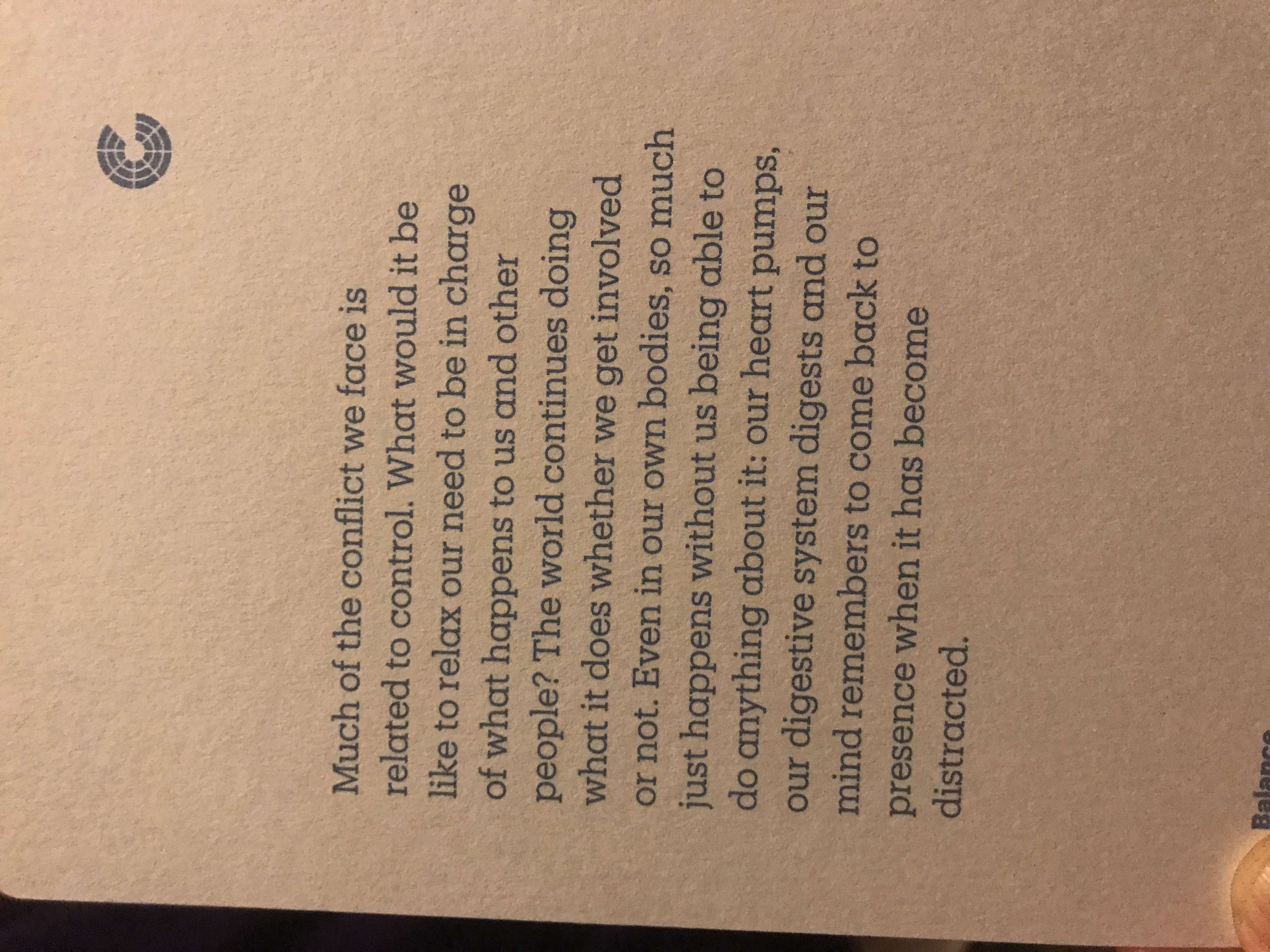 ---

I have been deeply subsumed with ideas around climate change anxiety this week. Wondering about how humans sense the climate and how to make art that avoids triggering this anxiety.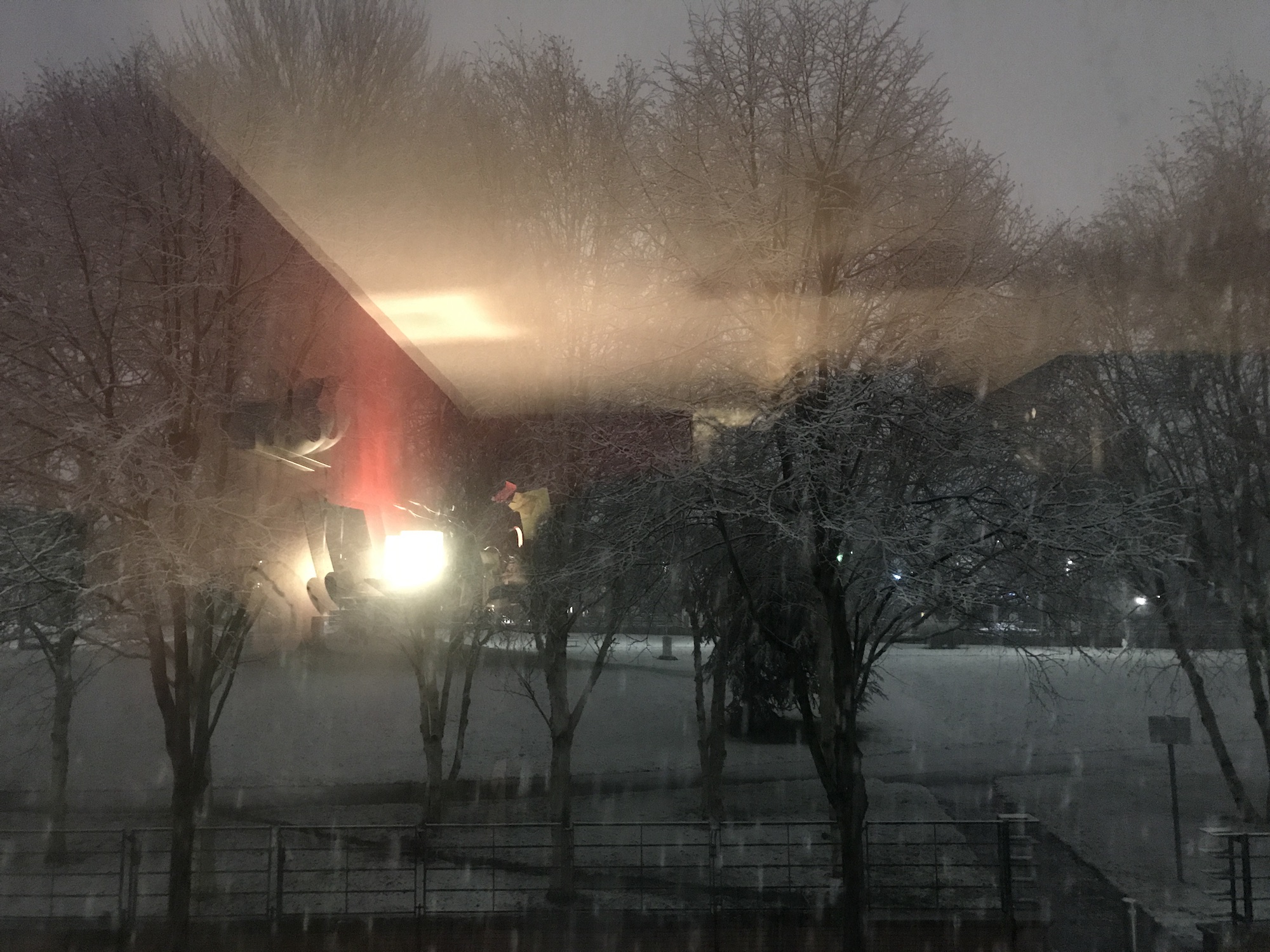 I began with my own personal journeys. I navigated memories of travel to places where I've deeply communed with the landscape: seeing a golden eagle in the Cairngorms; walking up a glacier in Kashmir; the salt flats where the sea disappeared from Dholavira.




I pondered when I knew and didn't know about climate change. At 14 walking in the cairngorms I had no idea of the impact of industrialisation on our little island, a spec on planet earth, neither did I know at 22, stumbling through deep snow in Sonamarg after a particularly bad winter, wondering if I had reached the glacier or not.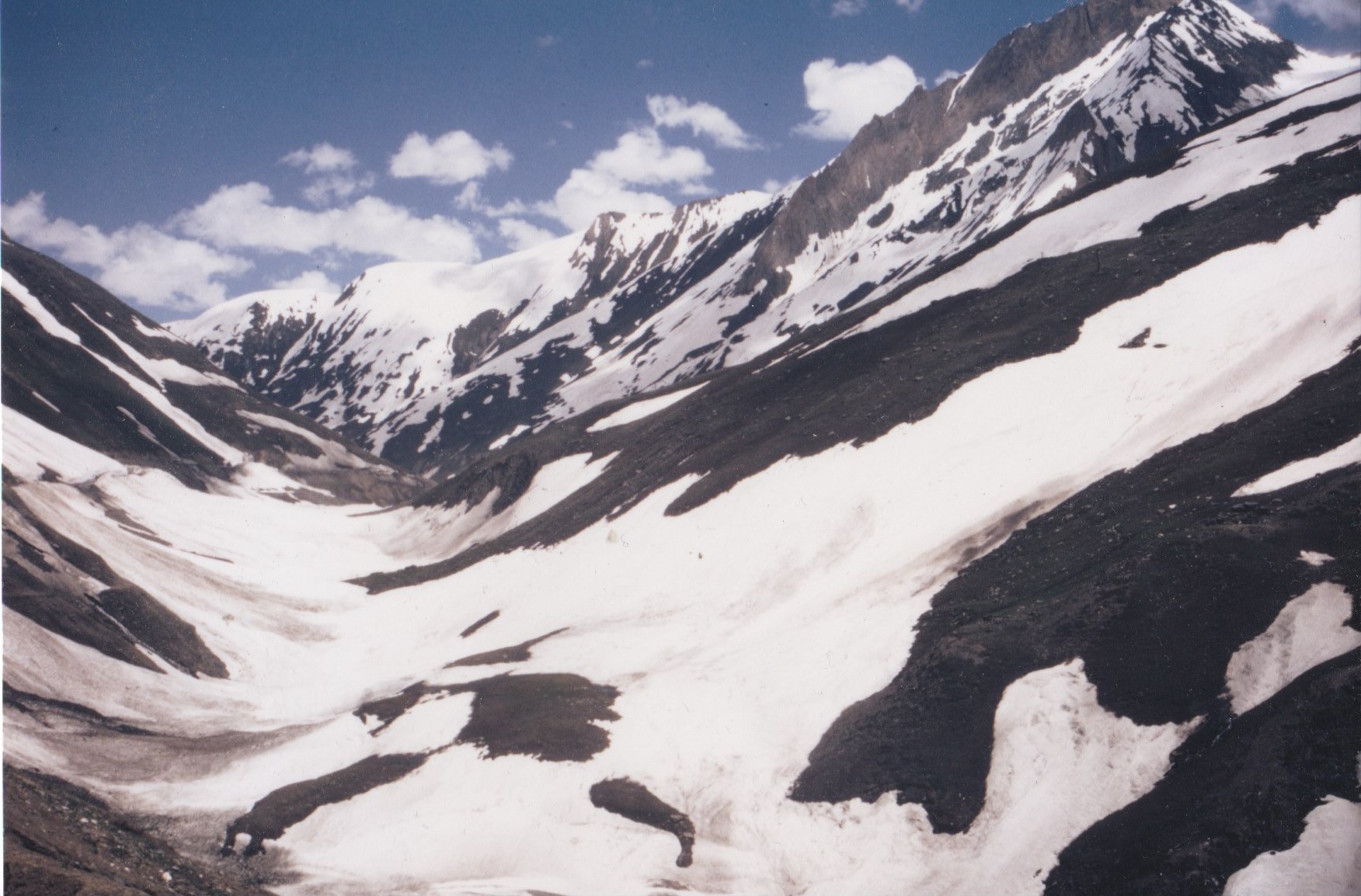 All those thoughts and ideas have been swirling my head in the midst of storm Christoph arriving, the rain pelting my windows and Manchester a sea of orange and red flood alerts. With Tim Shaw's workshop approaching I was hoping to stroll around the canal network at Castlefield Basin, but it was on amber alert. In the end I sloshed around my local park where paths had become streams. Even my brother had seen it on the news and messaged me to see if I was safe and dry.




It's in these thoughts of extreme weather that we notice our climate, check the news and perhaps historical weather records. An 69 year-old man on Darley Avenue said he'd lived with a garden backing onto the river all his life and had never had to evacuate at 3am with the River Mersey at danger of breeching its banks and flooding hundreds of houses.




In the morning we awoke to the news that in South Manchester it was 2cm off this disaster. But on other river banks other's lives and homes were destroyed. Like the people on Ford Lane, nestling in the bend of the river, or the horses on Carrington Moss that were rescued to dry stables, but the owner lost all their winter food and bedding. I think the names of the roads around this river hint at its origins and history - Ford Lane, and the landscape speaks of how it can co-exist with humans - Fletcher Moss a place to soak up a months rain that falls in 24 hours.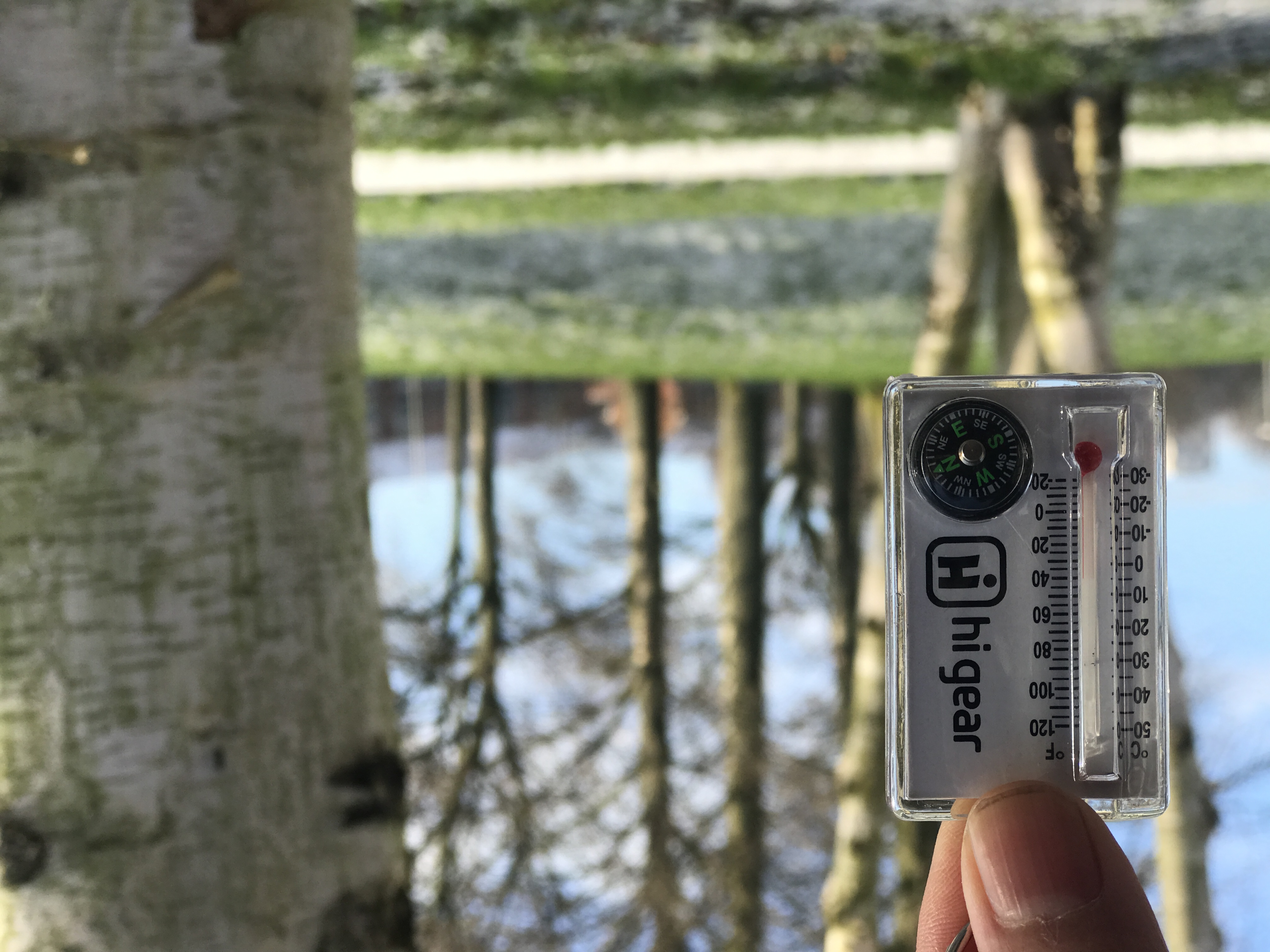 We are momentarily occupied by the weather data. And then, only if we are not directly affected by the extreme weather, if the rain stops and the sun comes out, the ground beneath our feet drys out. We go back the lives we were leading before the storm. And the images, thoughts of if climate change is the cause of this storm fades to black…